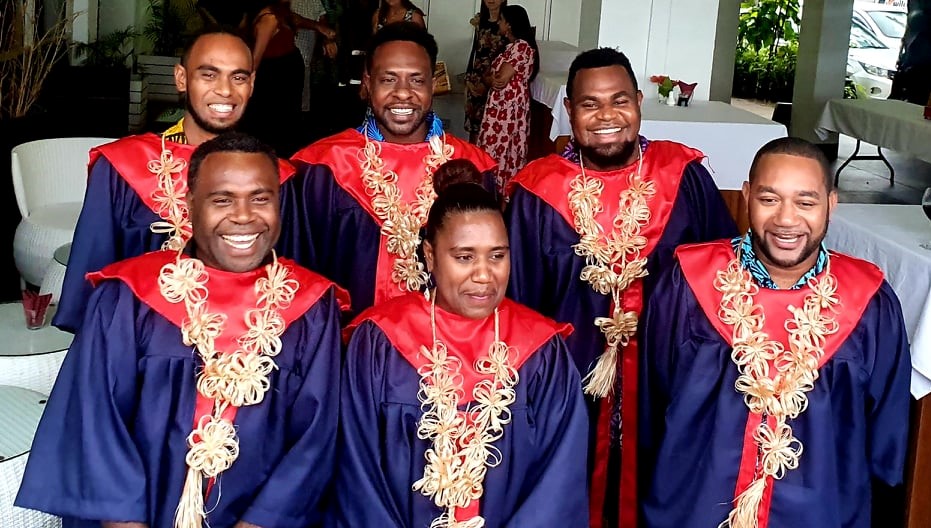 Diploma of Paramedical Science from Emergency Australia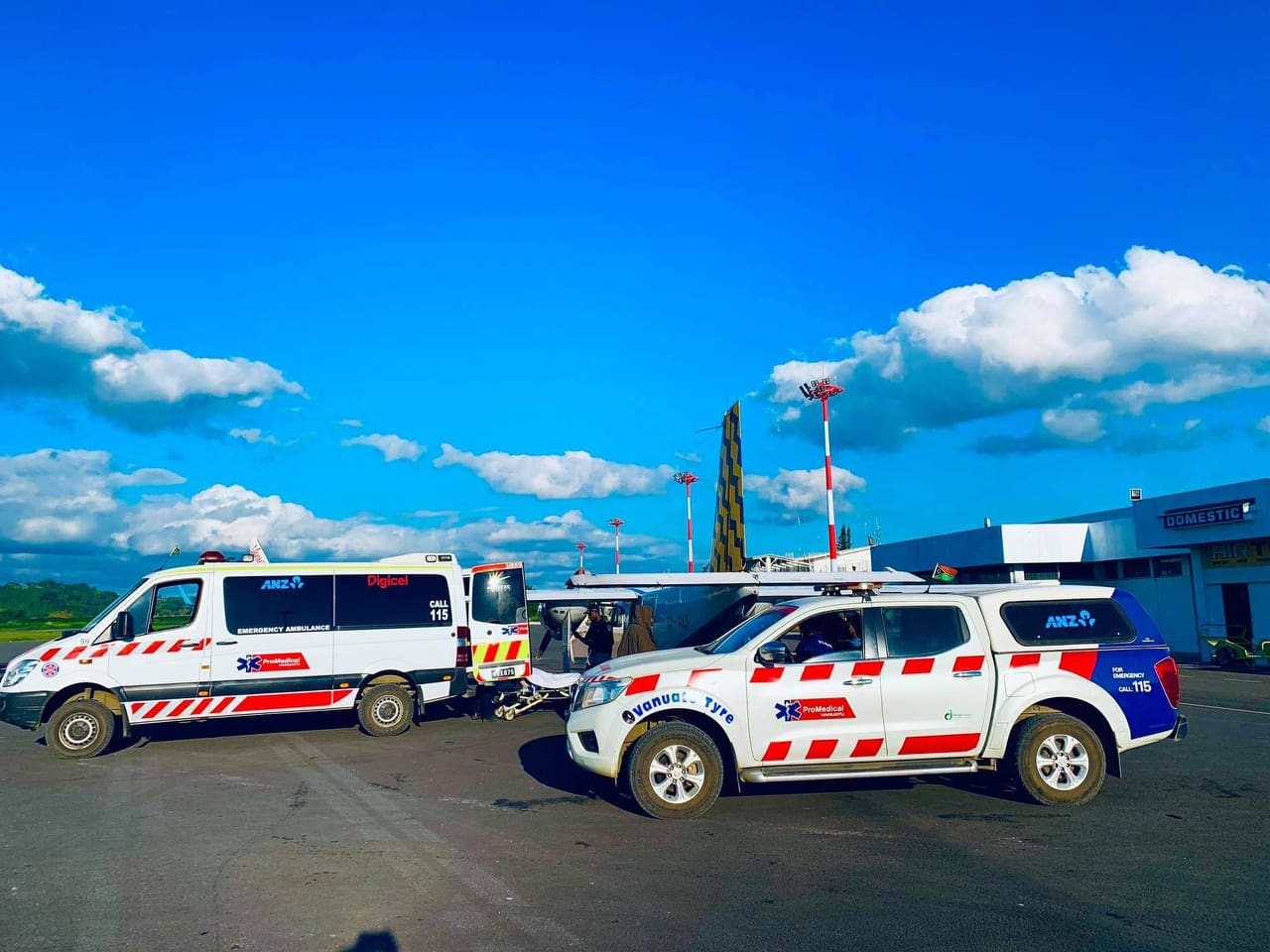 Call 115
Medical emergency?
Thank You!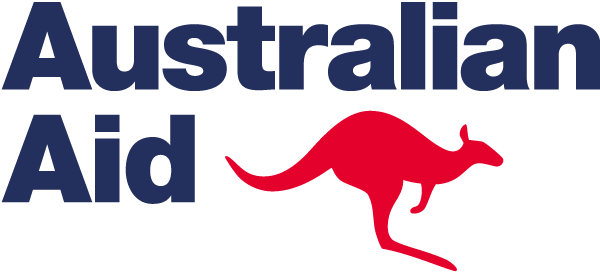 Our Major Sponsors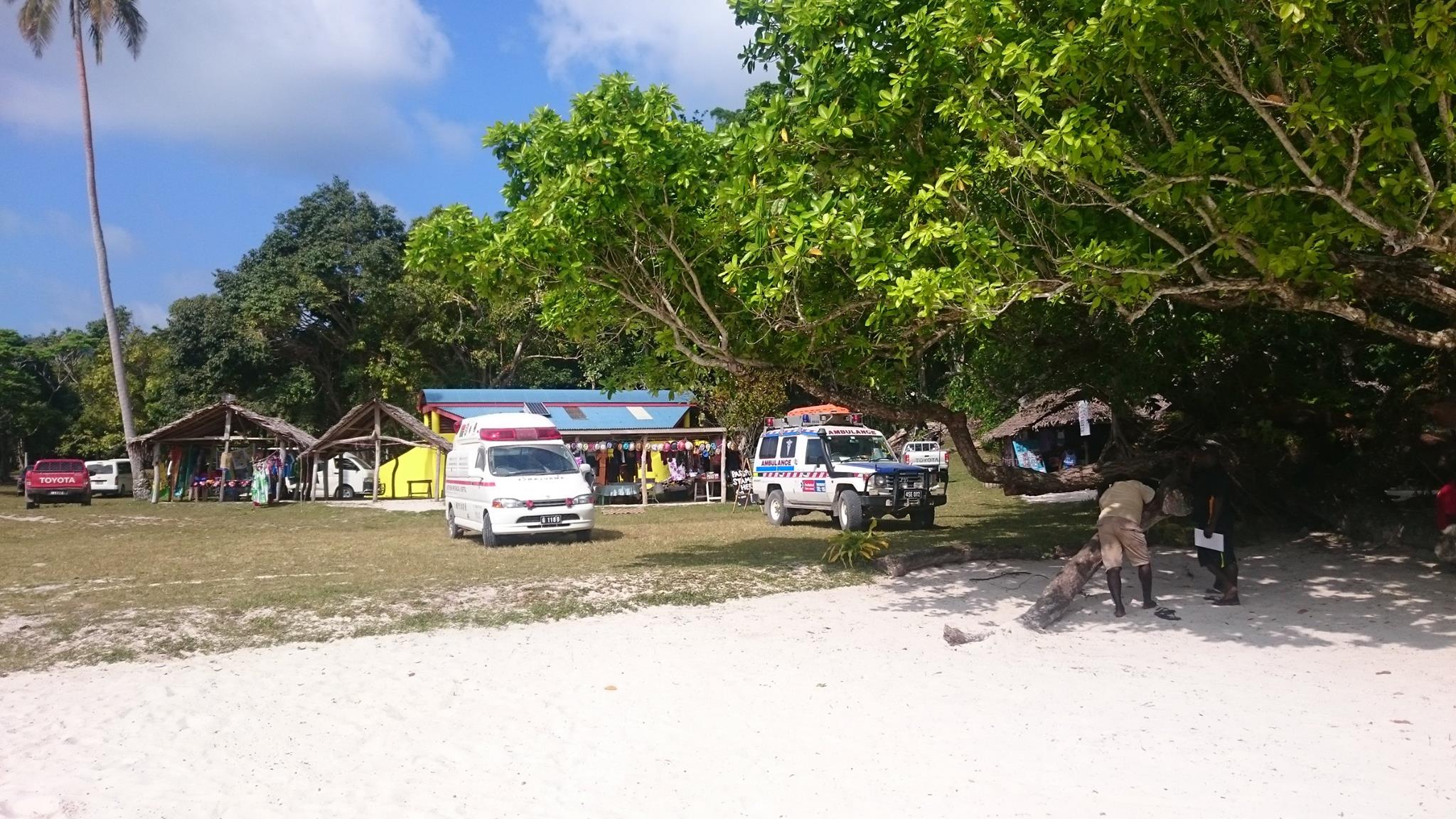 Do you want to Volunteer with us?
ProMedical sees as its mission to provide reliable, affordable and International standard pre-hospital emergency services to Vanuatu. In doing so, ProMedical augments the underfunded government health system, provides support to the investment and tourism sectors and also guarantees important emergency resources in the event of an immediate or slow onset natural disaster or major incident.
The core values of the ambulance service include adhering to international standards of patient care and equipment, professional staff development, responding to all calls for emergency assistance on a 24-hour basis and accessibility for all.
With a firm belief in education and capacity building, ProMedical is currently training 7 Ni-Vanuatu student paramedics.
Community Awareness
This amazing video on the importance of CPR was created by Wan Smol Bag. ProMedical provides First Aid Courses and CPR courses as some of our services.